Become a Member
Give at any level and become a member of Irish Arts Minnesota. Your membership helps support grants and educational opportunities for artists, musicians, and dancers pursuing the traditional arts of Ireland. Our grants program is like no other and allows us to continue to foster a vibrant and diverse community in the Twin Cities. Whether you're an artist giving back, or a patron who wants to help support the arts you love to enjoy, your contribution is tax-deductible because Irish Arts Minnesota is a 501(c)(3).
As a member, you'll receive our monthly newsletter and be eligible for special events and information. Your gifts are cumulative for the calendar year and include small incentives as our way of saying thanks. You can opt to decline the gift or send it to someone else.
Membership Levels:
$0 – $24 / year
$25 – $59 / year
$60 – $119 / year
$120 – $299 / year
$300 – $499 / year
$500+ / year

Sponsor IAM
For individuals or organizations looking to partner with or sponsor Irish Arts Minnesota, please contact us and we'll be in touch with more information.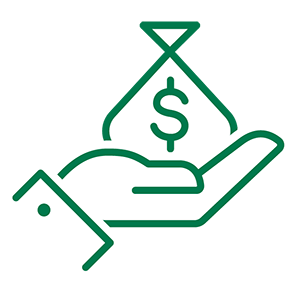 Donate to IAM
Make a positive impact in your community and give a gift today. Your donation will provide unique opportunities for the children and teens in our community to immerse themselves into the Irish culture!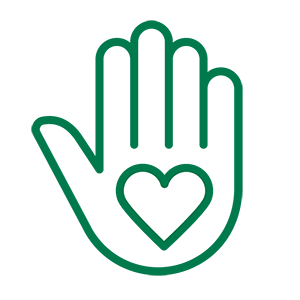 Volunteer with IAM
Volunteer for Irish Arts Minnesota to be part of the team that brings Irish events and culture to the Twin Cities. Enjoy free admission to some of our largest events of the year, and register here for an opportunity to give back with the greatest gift of all – your time.

Sign Up for Our Newsletter
Sign up for our monthly newsletter to be the first to hear about performances, events, and updates from your favorite local Irish artists and organizations.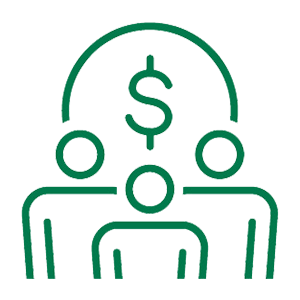 Become a Vendor
Interested in being a vendor at our Day of Irish Dance or St. Patrick's Day Celebrations? We welcome vendors to our event's Marketplace as well as our Shenanigans craft fair.